RKT Psychology is able to offer services under a variety of funding options.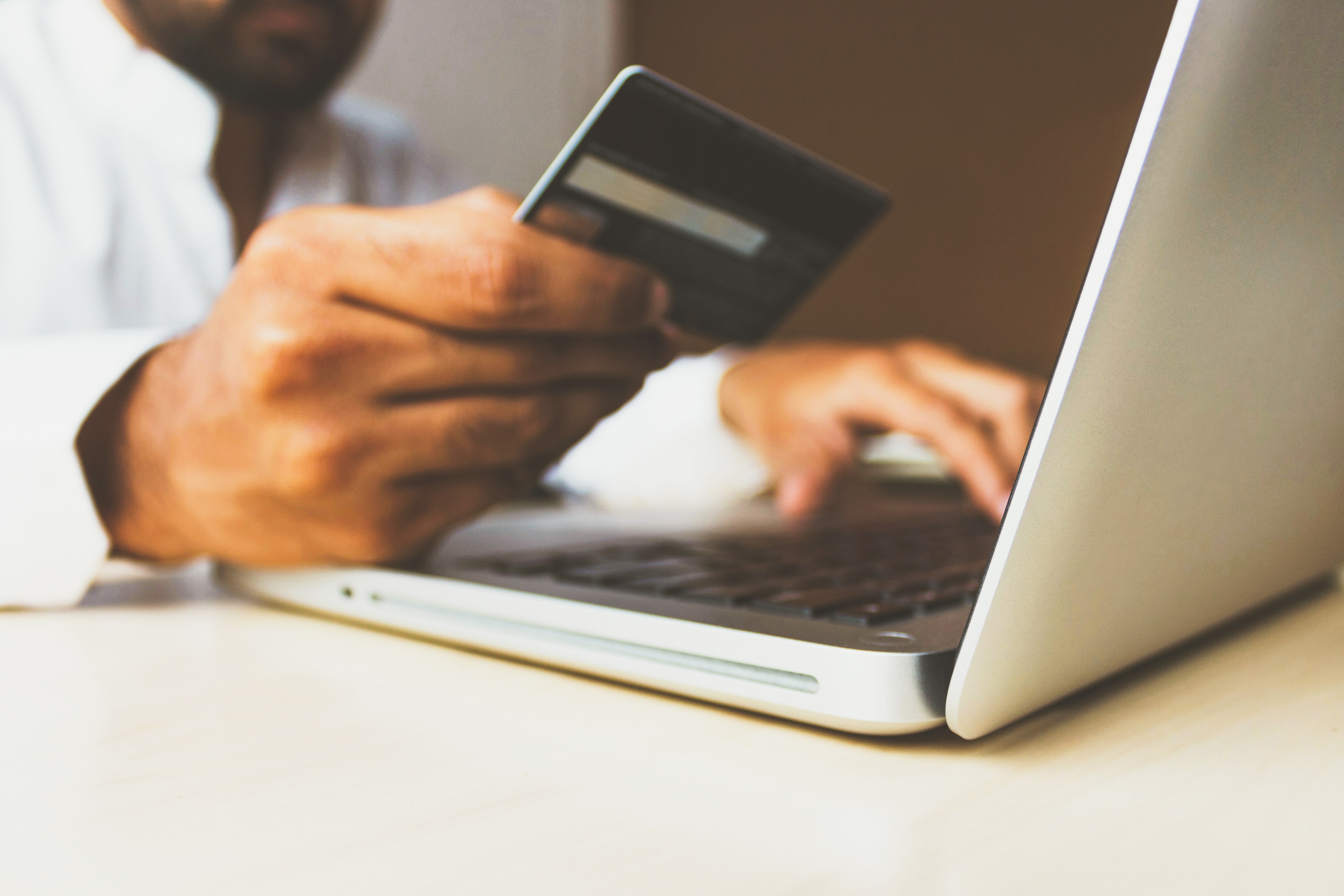 Full Fee-for-Service
RKT Psychology accepts clients who do not have a referral or who are not eligible for/accessing government funding.
RKT Psychology provides clinical psychology and behaviour support services at an hourly rate that is less than the current rate recommended by the Australian Psychological Association.
You may be eligible for a rebate from your private health insurer. Please contact your private health insurer for more information.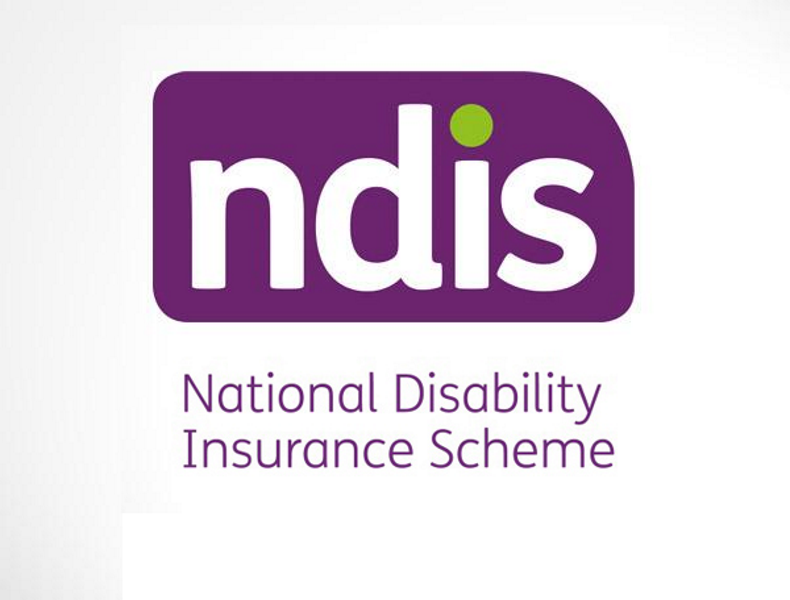 NDIS
RKT Psychology is a registered NDIS provider. We can provide services to participants who are on NDIA-, Self- and Plan-managed NDIS Plans. Please get in touch if you have NDIS funding that you would like to access with RKT Psychology.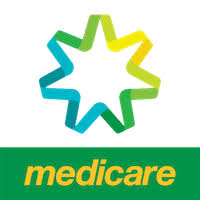 Medicare
RKT Psychology is a registered Medicare provider of Clinical Psychology services.
To claim a Medicare rebate, please ensure that you have a valid referral from you GP.
As RKT Psychology does not provide bulk-billing services, there will be a gap payment payable. You will be required to pay your account in full and then claim your rebate from Medicare.
Please get in contact for more information about services, information regarding current availability and detailed fee schedules, or to schedule an initial meeting.