I provide both in-person as well as Telehealth services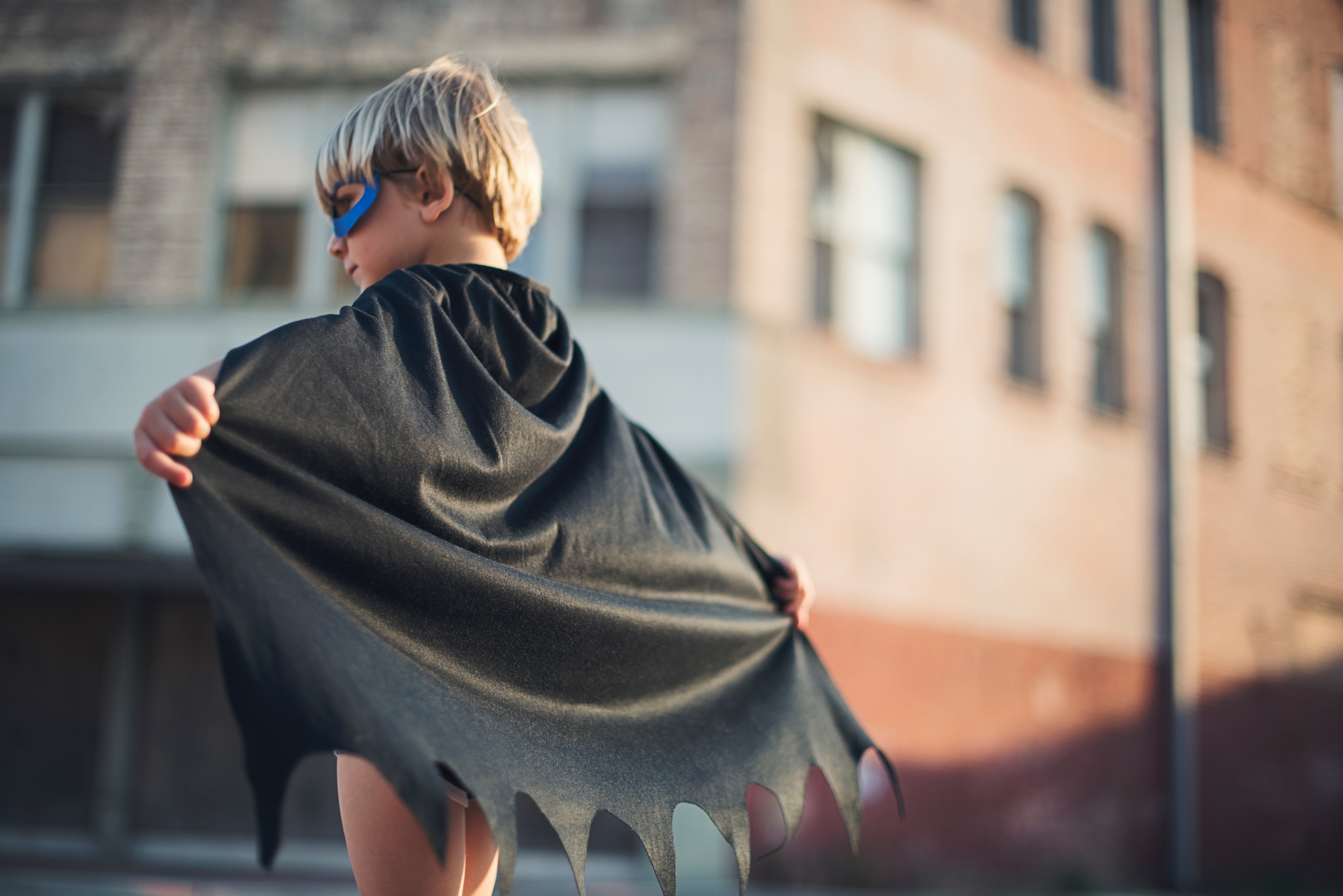 Children and Adolescents
I can help with the following:
– Achieving developmental milestones (e.g., toilet training, literacy and communication skills)
– Supporting good mental health (e.g., managing anxiety-related issues such as separation anxiety and phobias)
– Bullying
– Supporting children and adolescents with Autism and other developmental and physical disabilities (e.g., Down syndrome, Cerebral palsy)
– Parenting skills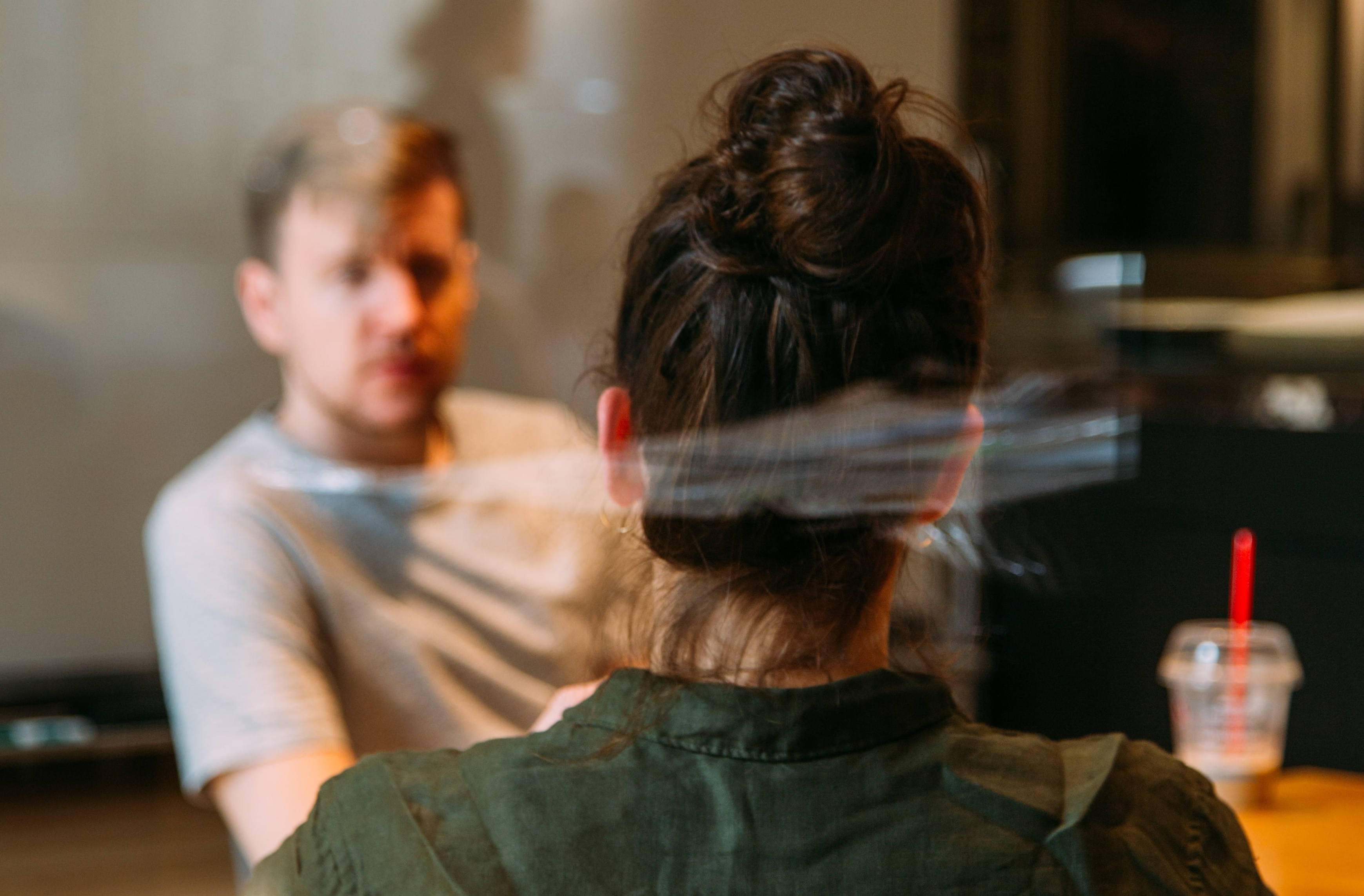 Adults
I can provide support for individuals seeking assistance in the following areas:
– Anxiety management
– Relationships counselling
– Parenting
– Life coaching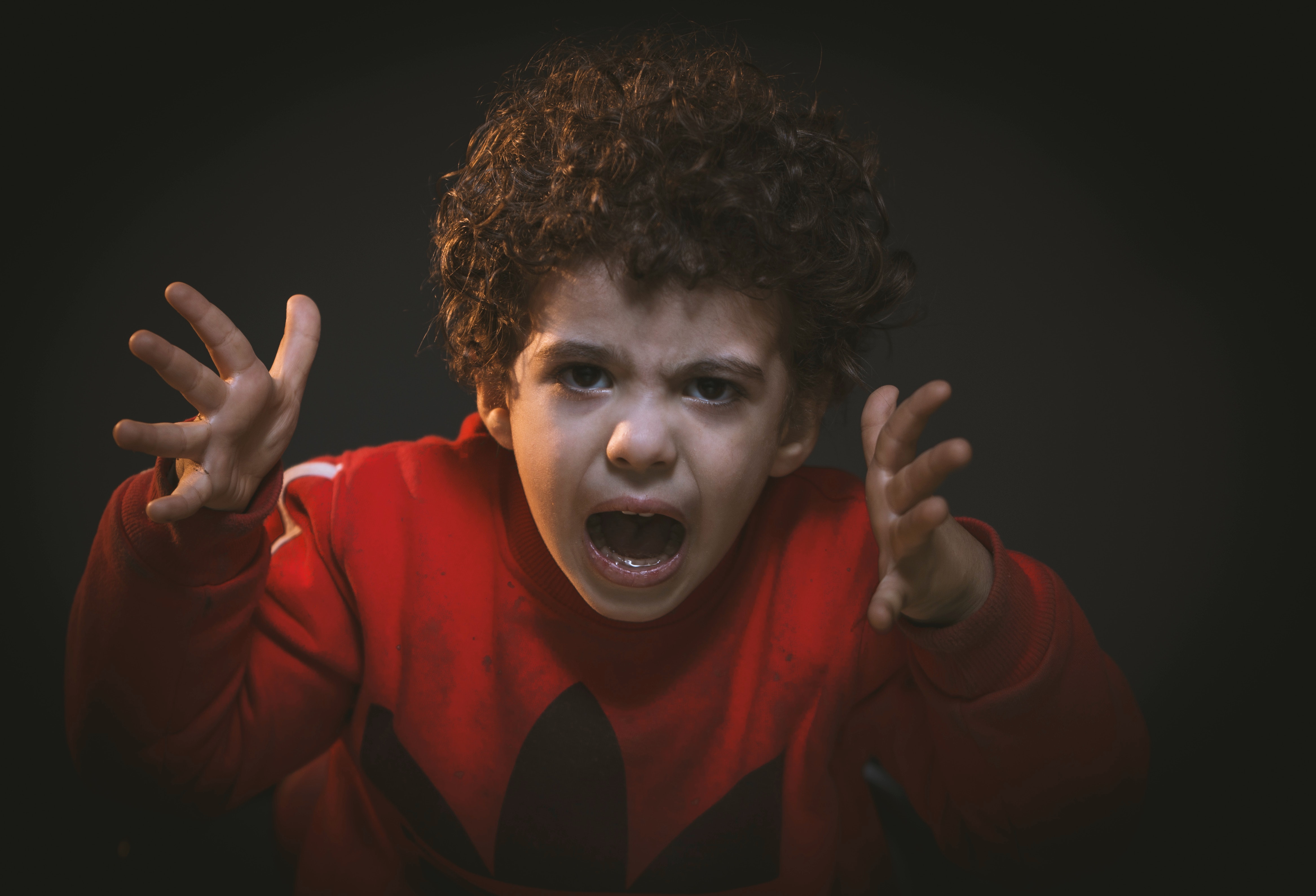 Behaviour Issues/Difficulties
I work closely with families and other carers who support children, adolescents, and adults who engage in challenging behaviours, to teach new and more positive ways of behaving.
Challenging behaviours can include: "Tantrums", physical/verbal aggression, self-injury (e.g., head banging), running away, food refusal, and general non-compliance.

I assist clients and their families to develop individualised strategies based on evidenced-based behaviour principles, and under a Positive Behaviour Support framework.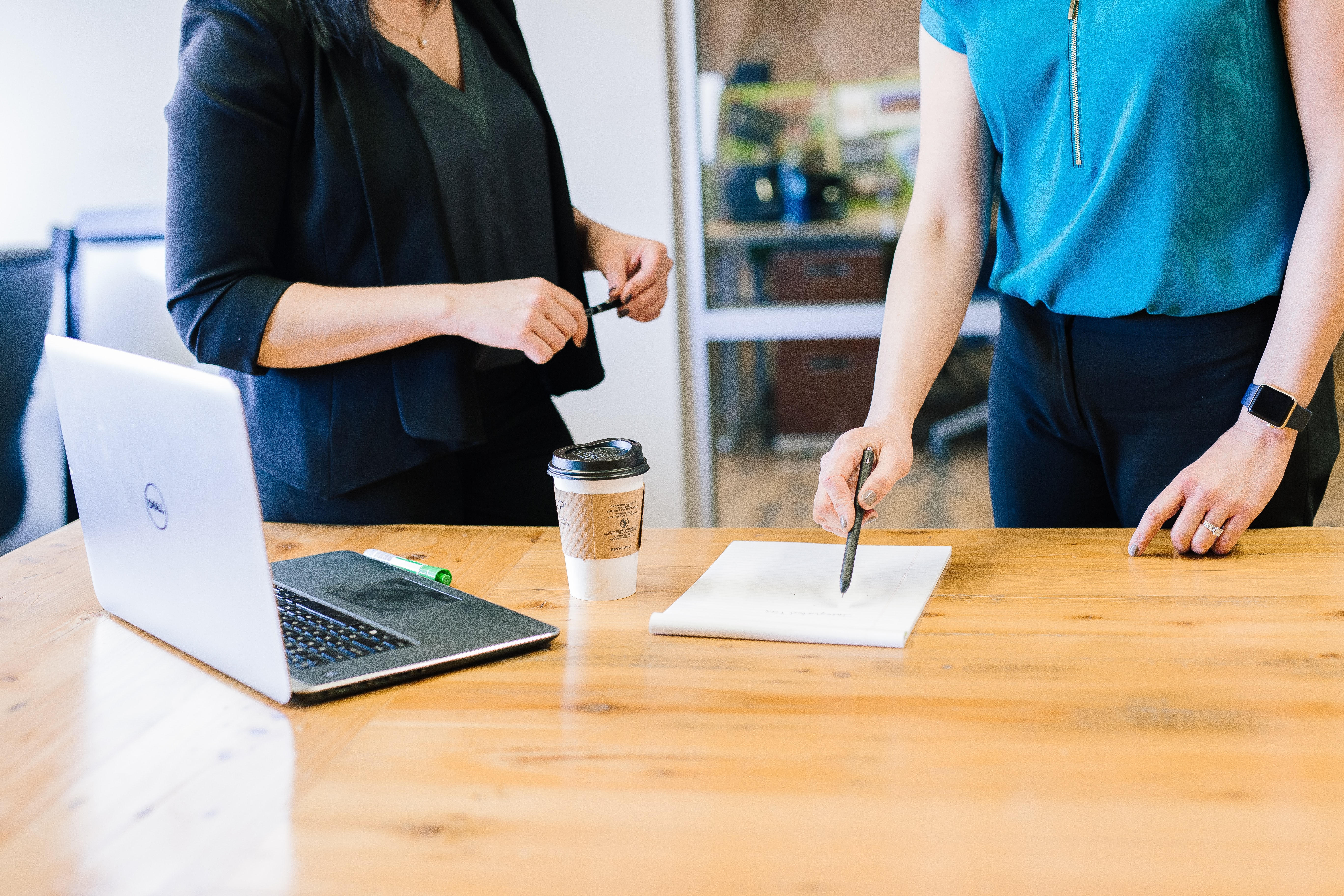 Supervision & Training
I am a Board-approved supervisor with the Psychology Board of Australia and can be contacted to discuss the provision of formal clinical supervision for Psychology Internships (5+1) and Clinical Psychology Registrar Programs. Secondary supervision for 4+2 provisional psychologists is also available.
*I am currently taking on new supervisees
I can also be contacted to discuss tailored training programs for staff, as well as supervision for allied health and/teaching professionals.
Training programs include:
– Positive Behaviour Support
– Anxiety
– Motivational Interviewing
– Working with people with disability/special needs